Book your tour with us and receive a PDF guide with recommendations of the city TOTALLY FREE, personalized and adapted to the days of stay and preferences.
The Best Tour Experience In Granada
"Give him alms, woman, because there is nothing in life like the sadness of being blind in thecity of Granada"
Reserve Tour
Select the tour you want to take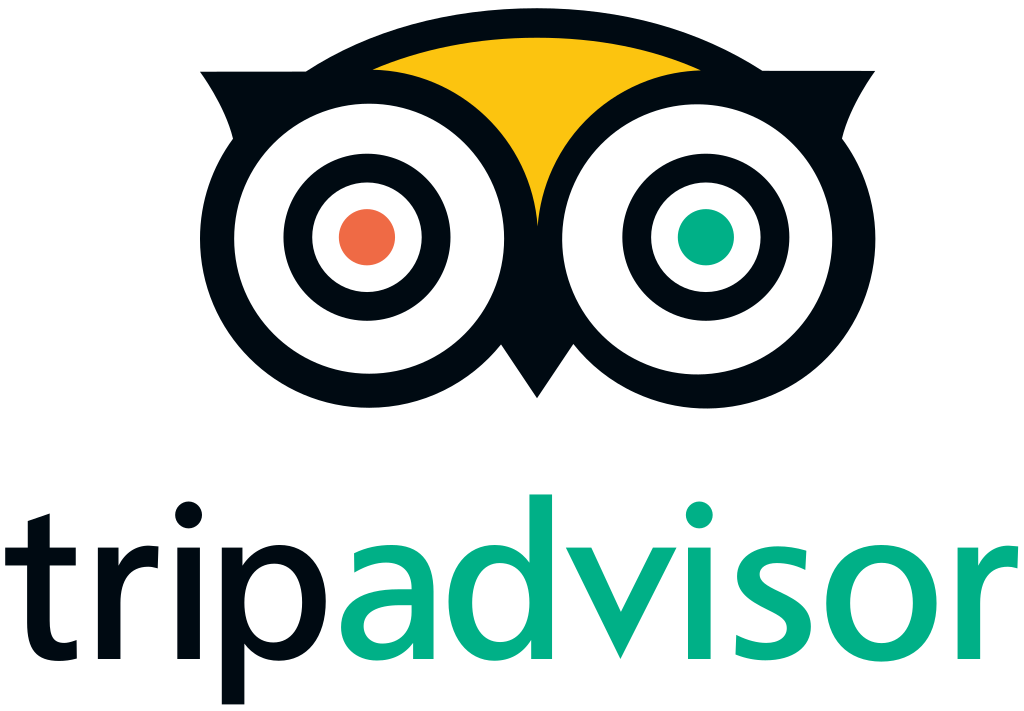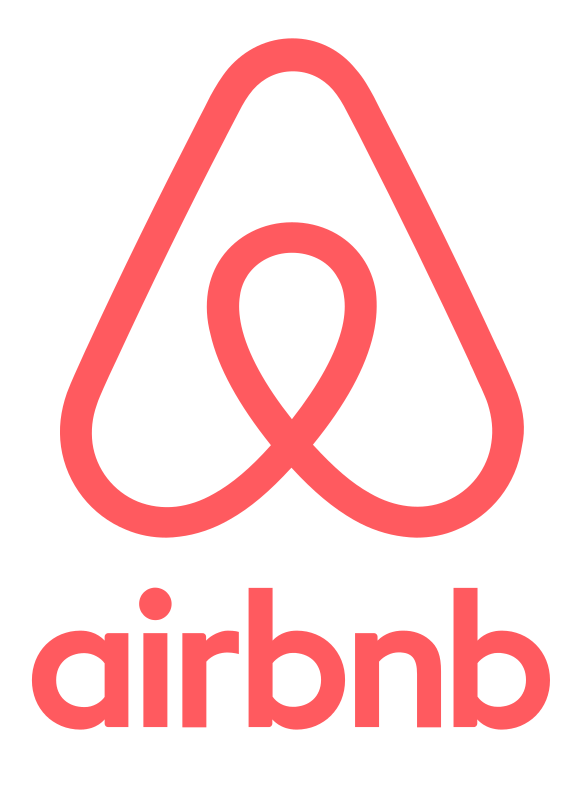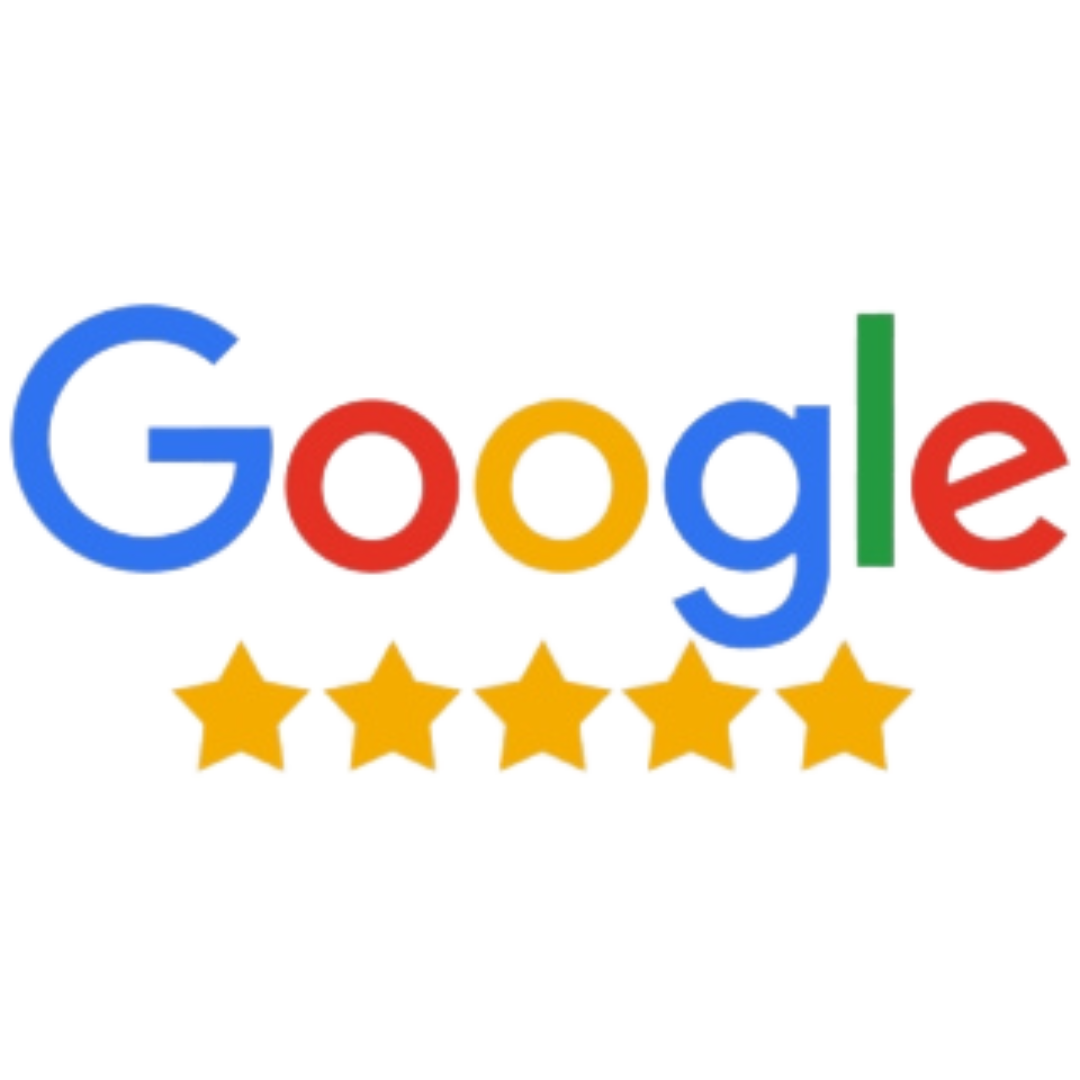 Select the tour you want to take
All together with my great passion for teaching and my unconditional love for this city as a native from Granada, they make my tours an enjoyable, funny and special experience that you will remember with great affection.
I have studied a master's degree in Andalusian Art History, covering all the architectural styles, and the lifestyle of the ancient civilizations
I make your trip to Granada totally personalized and adapted to days of stay and preferences (museums, flamenco gastronomy, mountains, etc…).
100% dedicated to our tourists so that they leave with the best possible experience, that's why our tours are always in small groups.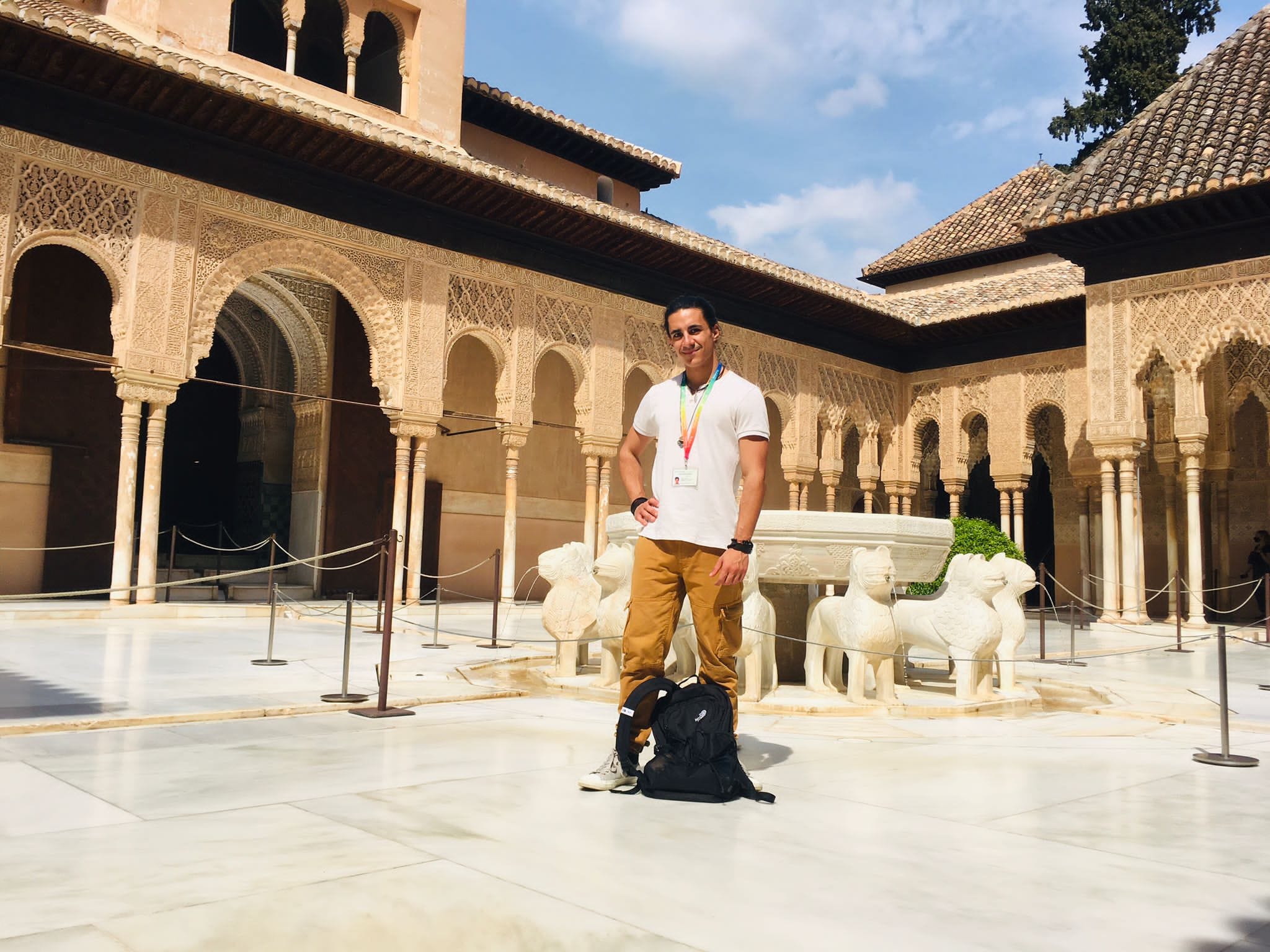 1.
Talk to us on WhatsApp
At Sol Oriens Tours we want to resolve any type of doubt before making a reservation, for this reason, we give personalized attention and we always recommend that you contact us by WhatsApp to clarify any doubts.
2.
MAKE A LIST
The previous week before you come make sure to make a list checking everything you would probably need. A useful app is "Google Keep Notes", which you can use it wherever you go!